About the Area
Captain's Cove Marina is ideally positioned at the mouth of the Gulf County Canal, providing quick easy access inland to the Intracoastal Waterway and direct access to St. Joseph Bay.

With only a short ride to the northwest, you can enjoy boating, swimming and fishing at the tip of St. Joseph Peninsula, or fish the deep waters over many of the artificial reefs located offshore from Mexico Beach.

With a short ride to the southwest, you can loose yourself in the beauty of Eagle Harbor, across the bay at Cape San Blas' St. Joseph Peninsula State Park. Or, venture farther in this direction to explore the head of St. Joseph Bay, and the scalloping and inshore fishing that many shallow water anglers only dream about.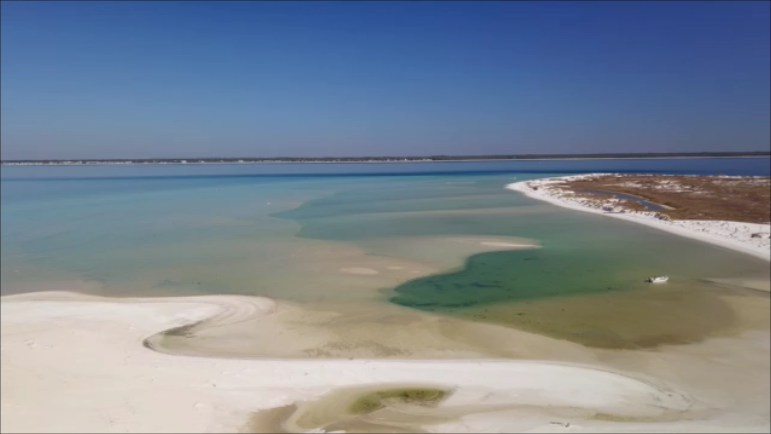 The Tip of St. Joseph Peninsula